R!L 2020 Keynote Speaker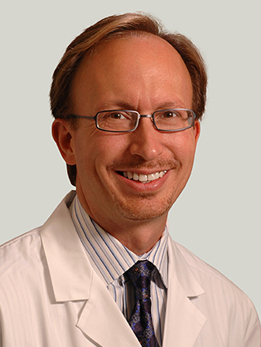 Thomas F. Gajewski, M.D., Ph.D., AbbVie Foundation Professor of Cancer Immunotherapy, Professor of Ben May Department of Cancer Research, Professor of Medicine, University of Chicago, will present R!L 2020's keynote address on Friday, September 18th.  More details to come.
Dr. Thomas Gajewski investigates and develops new treatments for patients with melanoma.  He has a special interest in the development of immunotherapies against this disease.  Dr. Gajewski also leads development of immune-based therapies for other cancers, using new laboratory data on how the immune system is regulated to develop novel clinical trials.
Dr. Gajewski serves as an editor for Cancer Research and the Journal for Immunotherapy Cancer.  In addition, he is immediate past president of the Society for Immunotherapy of Cancer and has served on the program committees for the American Society for Clinical Oncology (ASCO) and the American Association for Cancer Research (AACR).